Covid 19
December 23rd 2020
COVID-19-About-Vaccines-Final-2020-12-12-English1

COVID-19-Prepackage-Fact-Sheet-v01.1-Final-2020-12-13-English2

COVID-19-After-Care-Sheet-v01.0-Final-2020-12-12-English3

COVID-19-Vaccine-Information-Sheet-Final-2020-12-13-English4

COVID-19-Consent-Form-v01.1-Final-2020-12-14-English5

November 12th 2020
Unifor-statement-on-aerosol-transmission-of-COVID-20201111

October 26th 2020
For Health Care Workers: Combatting Compassion Fatigue
Throughout the pandemic, health care workers have continued to carry a tremendous load, which can have a detrimental impact on mental health and well-being.
This webinar is to provide support to health care members. Together, we will learn about the causes, signs and risk factors of burnout and compassion fatigue, as well as, gain some coping mechanisms to get through these trying times.
Guest Speaker: Sharon Lupton, National Director of Labour Programs and Services for the United Way. Mental health advocate and educator who delivers the Worker Referral Assistance Program (Level 1 and 2) at the Unifor Education Centre in Port Elgin.
________________________________________
In order to participate, you must register no later than 9:00 am ET, Tuesday, October 27th by clicking on the session you are available for using one of the links below.
Session 1 @ 1:00 P.M. ET https://onlineeducation.unifor.org/health_care_workers_combatting_compassion_fatigue
Session 2 @ 7:00 P.M. ET https://onlineeducation.unifor.org/health_care_workers_combatting_compassion_fatigue_20201027
This workshop will be hosted online through Cisco WebEx. You will be emailed information on how to join into the session a few hours prior to the session start time.
New sessions are added weekly for all members. Please visit our website at Unifor Online Education for more information. https://onlineeducation.unifor.org/
In solidarity,
October 16th 2020
wedsite-october

October 15th 2020
Directive 5 2020-10-05 EN
.pdf"]
August 26th 2020
summer-summit

July 10th 2020
USS-BBB-Save-the-date-august-summit

June 17th 2020
Covid19-HospitalMembersMemo_20200615-EN-FINAL

June 3rd 2020
Scan-from-Unifor-Group-WorkCentre-unpdate-june3

May 20th 2020
Scan-from-Unifor-Group-WorkCentreweb1

May 19th 2020
Scan-from-Unifor-Group-WorkCentrepsw

May 14th 2020
Scan-from-Unifor-Group-WorkCentrekk

May 13th 2020
POS_20200512_Unifor_FreeBeverage_NursesWk

May 11th 2020
Scan-from-Unifor-Group-WorkCentrenurses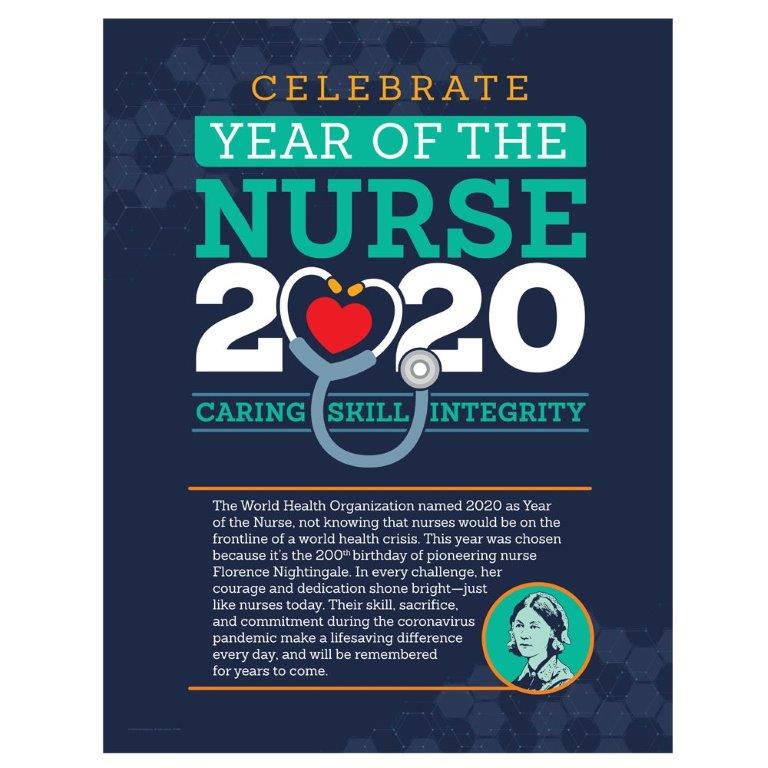 Local-1106-Letter-from-nurses-week

May 8th 2020
website1

May 7th 2020
for-webpage

April 30th 2020
OHC-Poster-20200428

April 25th 2020
pandemic-pay-provides-support-for-frontline-workers-fighting-covid-19.html

April 20th 2020
Local-1106-Letter-from-dayle-and-ruth

April 14th 2020
MR-Chartwell-20200413-FINALweb1

20200410-COVID-19_LTCOrderMemo-12

April 9th 2020
CMOH-Directive-3-Long-Term-Care-Homes-April-8-2020

April 7th 2020
Hello-Memberpdf

updated-ipac-measures-covid-19-3

April 4th 2020
OH-COVID-19-HR-Recommendations-Multi-Employer-Health-Care-Workers_Apr42020_final

April 3rd 2020
Local-1106-letter-to-employers1

April 2nd 2020
covid_mental_health_guide_en

April 1st 2020
covid19link-002

covid-19_cerb-2020.03fact

March 30th 2020
Healthcare-members

March 27th 2020
March 25th 2020
covid19-03252020

March 24th 2020
covid-19_infosheet_healthsafety-en-final

COVID-19_HospitalOrderMemo-V1

March 22nd 2020
E.I. Sick Benefits Factsheet: News measures are in place during the Covid-19 crisis. Here is what you need to know. Get the sick benefits factsheet
E.I. Regular Benefits Factsheet: What you need to know about regular E.I. benefits during the Covid-19 pandemic. Get the E.I. factsheet
E.I. Work Sharing Factsheet: Learn more about the Work-Sharing program and temporary special measures to support employees affected by the downturn in business caused by COVID-19. Get the work sharing factsheet
E.I. Vacation Pay Factsheet: What you need to know about vacation pay during the Covid-19 crisis. Get the vacation pay fact sheet
March 16th 2020
ruth-covid

coronavirus_1