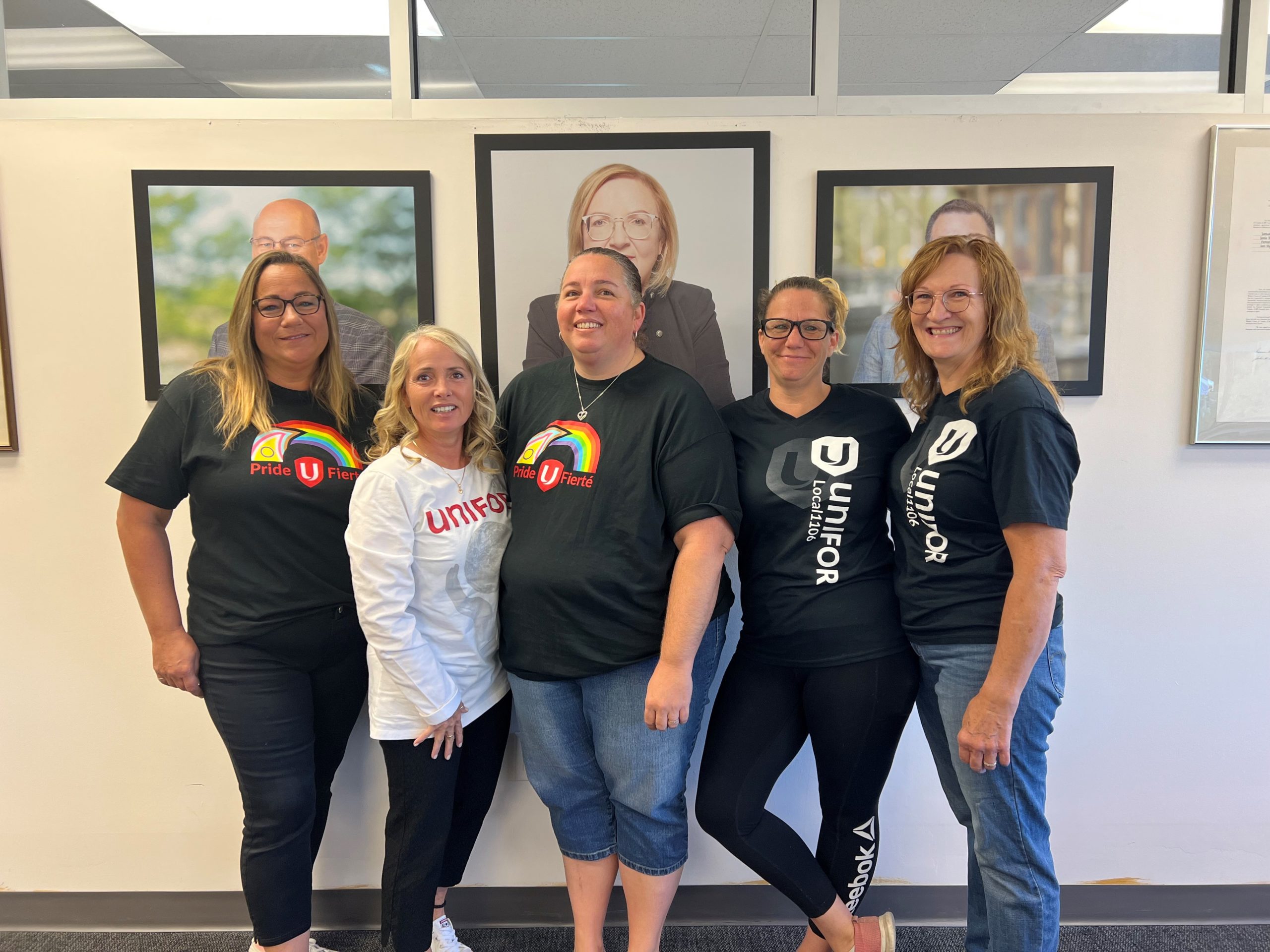 2023-09-20
Sunbeam Community and Developmental Services workers demand fair wages and pay equity
KITCHENER – Unifor Local 1106, representing the dedicated and compassionate workforce at Sunbeam Community & Developmental Services, demand the employer return to the table and offer workers fair and equitable wages for its members.
"Sunbeam Community & Developmental Services is suppressing wage adjustments related to Bill 124 and neglecting to maintain and review pay equity requirements," said Samia Hashi, Unifor Ontario Regional Director. "In the face of this unacceptable behaviour, we are calling for justice for our members."
The members of Unifor Local 1106 working at Sunbeam Community & Developmental Services play an essential role in the community by providing care and support to some of the most vulnerable individuals in our society. They work tirelessly to improve the lives of those they serve, often in challenging conditions.
"Despite their invaluable contributions, the members of Unifor Local 1106 have faced decades of mediocre increases, with wage adjustments averaging no more than 1%," said Jolayne Goguen, Unifor 1106 Sunbeam Unit Chairperson. "Meanwhile, the CEO has enjoyed substantial salary increases. This discrepancy in wage growth is not only unjust but also undermines the morale and financial stability of our members."
In an effort to resolve this impasse and reach a fair agreement, Unifor Local 1106 proposed binding arbitration. This proposal was met with resistance from the employer, including threats of a lockout. The union remains committed to a peaceful and just resolution to the ongoing negotiations.
The union and employer will be entering mediation on September 22, 2023, in the hopes of finding common ground and reaching a fair and equitable agreement that recognizes the dedication and hard work of the members of Unifor Local 1106 working at Sunbeam Community & Developmental Services.
Unifor represents more than 30,000 health care workers, including hospitals, long-term care, emergency services, and community and social services and is Canada's largest union in the private sector, representing 315,000 workers in every major area of the economy. The union advocates for all working people and their rights, fights for equality and social justice in Canada and abroad, and strives to create progressive change for a better future.
For more information, please contact Unifor Communications Representative Hamid Osman at hamid.osman@unifor.org or 647-448-2823 (cell).