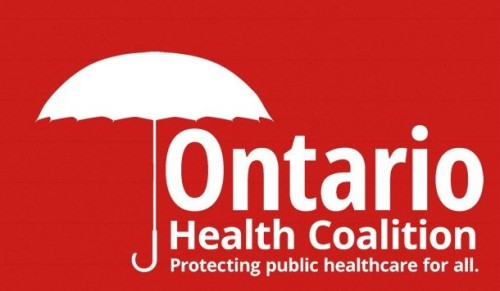 2022-05-26
No More FORD Rally !
On Friday, May 27th at 8pm, the Conservatives will be holding a large rally at Bingeman's Conference Centre and Doug FORD could be attending.
We are organizing a Pop-up Protest. Please consider coming out with a sign and letting the media and our community know about our  resistance to Ford's policies! 
Come out between 7:00 – 8:30 PM and show everyone that we do not want another FORD government.
Groups focused on the environment, healthcare, education, housing and more will be expressing their concerns.
Bring your signs, noise makers, and voices
Attend to pick up lawn signs, grab a handful of flyers, sign a petition, or talk with other local groups.
Make a difference in the 2022 election by coming together and speaking up in this final week of the campaign.
SHARE WITH FRIENDS, FAMILY, NEIGHBOURS
The election is only 1 week away.  There is a huge need to volunteer for the local candidate most likely to win against the Conservative candidate in your riding.
Parking is available at Custom Leather Canada: 460 Bingemans Centre Dr, Kitchener. The store is closed in the evening and is not opposed to people using the parking lot. Please be careful crossing the road.
This "No More FORD Rally" is a grassroots initiative being pulled together by community groups and citizens from across Waterloo Region.
Thank you for your commitment to stop the privatization of Public Healthcare.
Sincerely,
—
Jim Stewart
Chair
Waterloo Region Health Coalition